After setting up a budget gaming PC last month, I've been investigating emulation for retro console games.
Emulators on Windows 10
There are a number of different emulators available on Windows 10 for all sorts of games.
Retroarch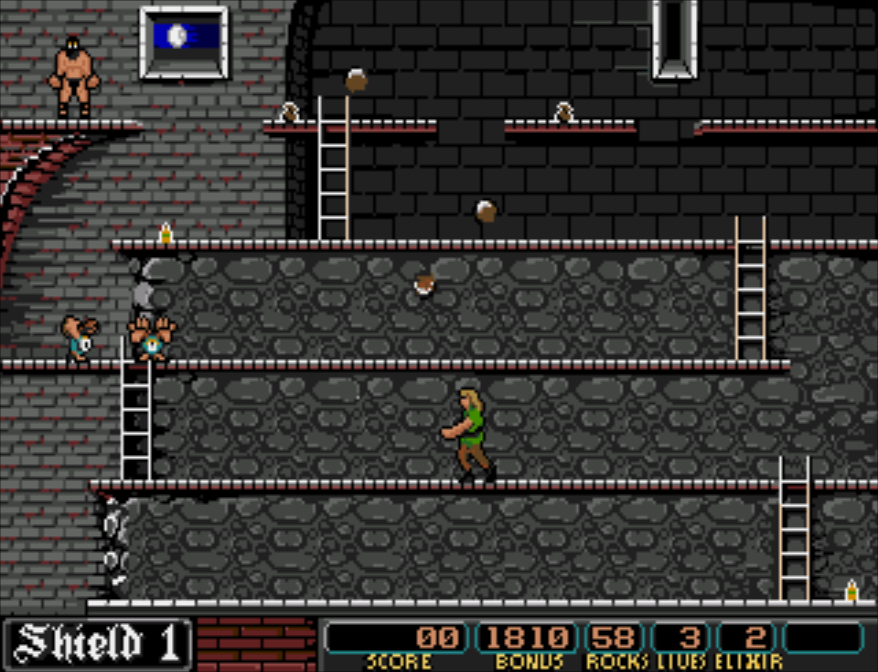 On the PC, I'm using the Retroarch frontend for older ROMs such as Nintendo Gamecube and Sega Genesis. The default Retroarch UI is built for set-top boxes and is fairly non-intuitive on the PC. There is a secondary UI for PC, but it is limited. Keyboard controls often take quite a lot of trial and error to discover.
Citra

Given the importance my kids put on Pokemon games, the Citra emulator for Nintendo DS/3DS is a great. Controls work well out of the box and the ability to scale up from native resolution with still decent framerates is very nice.
Dolphin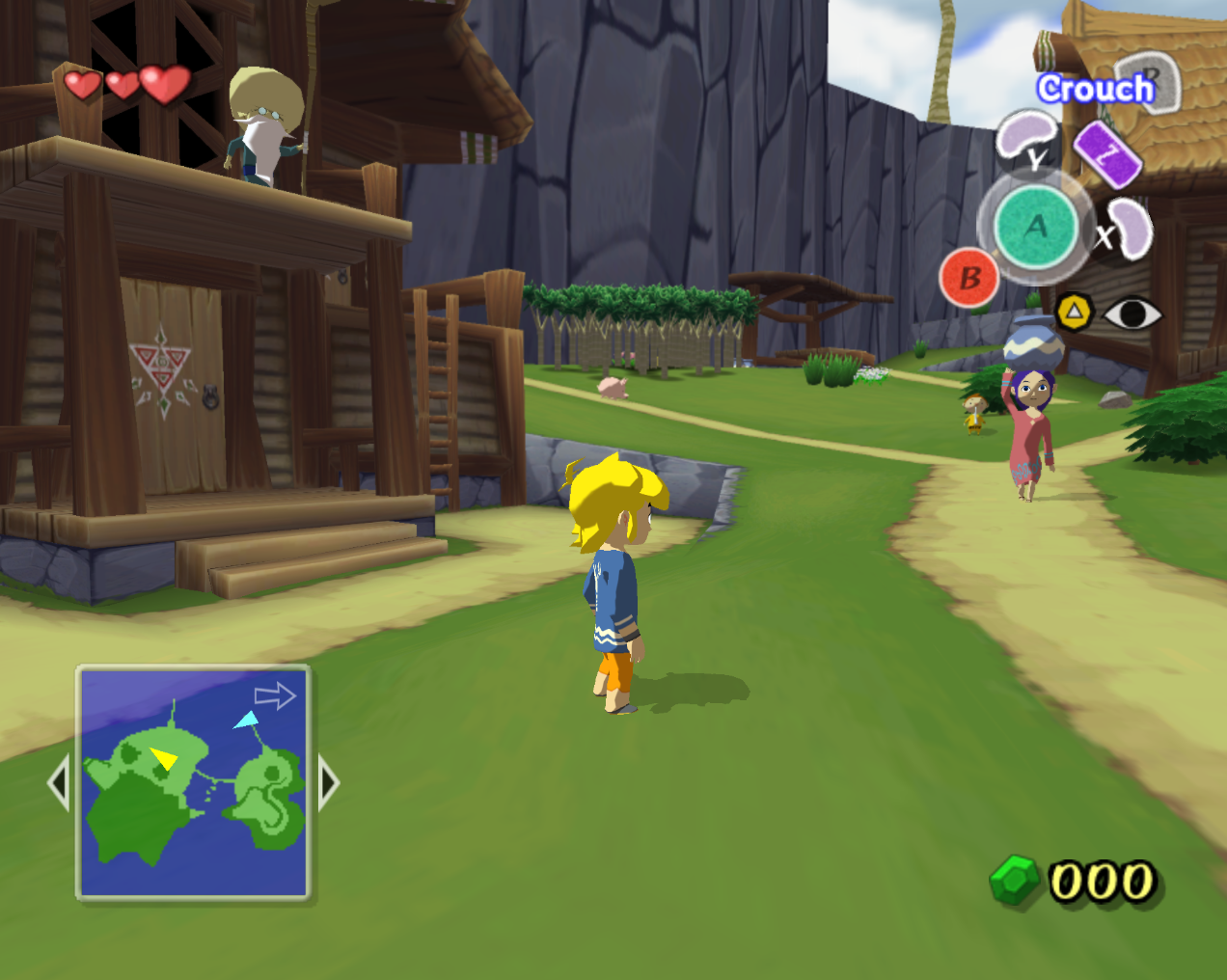 TheDolphin emulator for Wii games seems to work pretty well. As always, the first few minutes of playing a game is spent randomly typing keys to determine the control mapping.
Cemu
While I have lots of hope for this one day supporting AMD GPUs, right now I am unable to get any Nintendo Wii-U playing on latest Cemu. It just black-screens for me in all games.
ppspp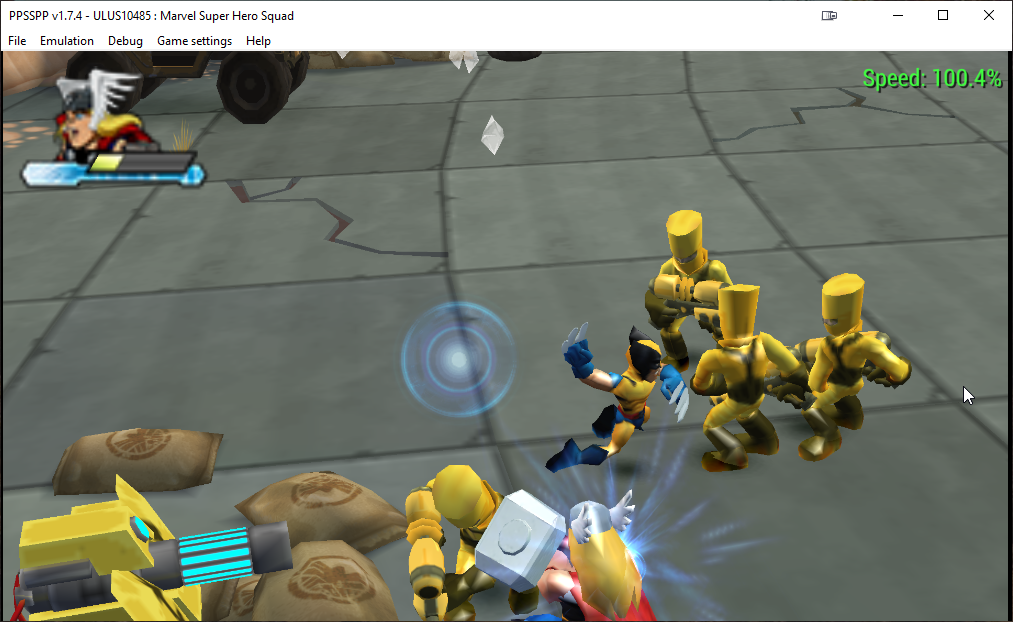 PPSPP is a good emulator for PSP games.
espxe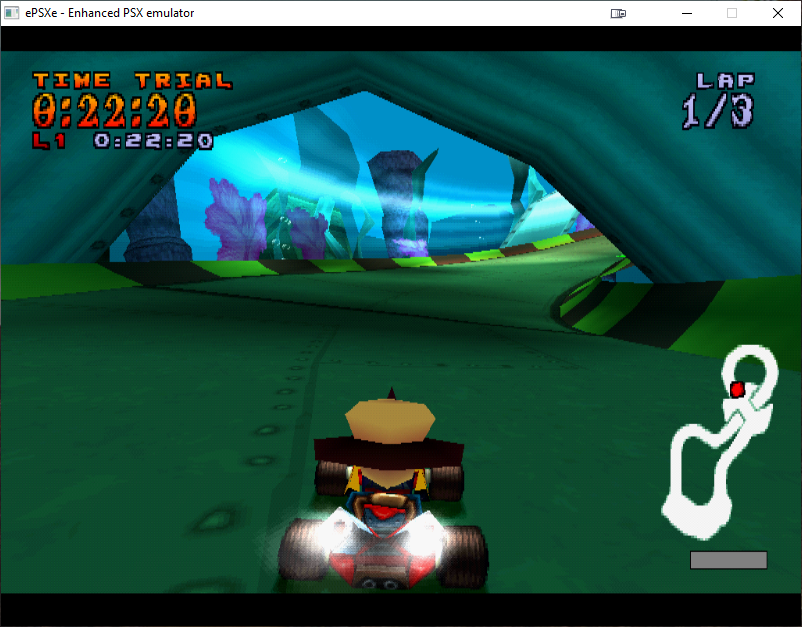 eSPXe is a good emulator for PSX games.
pcsx2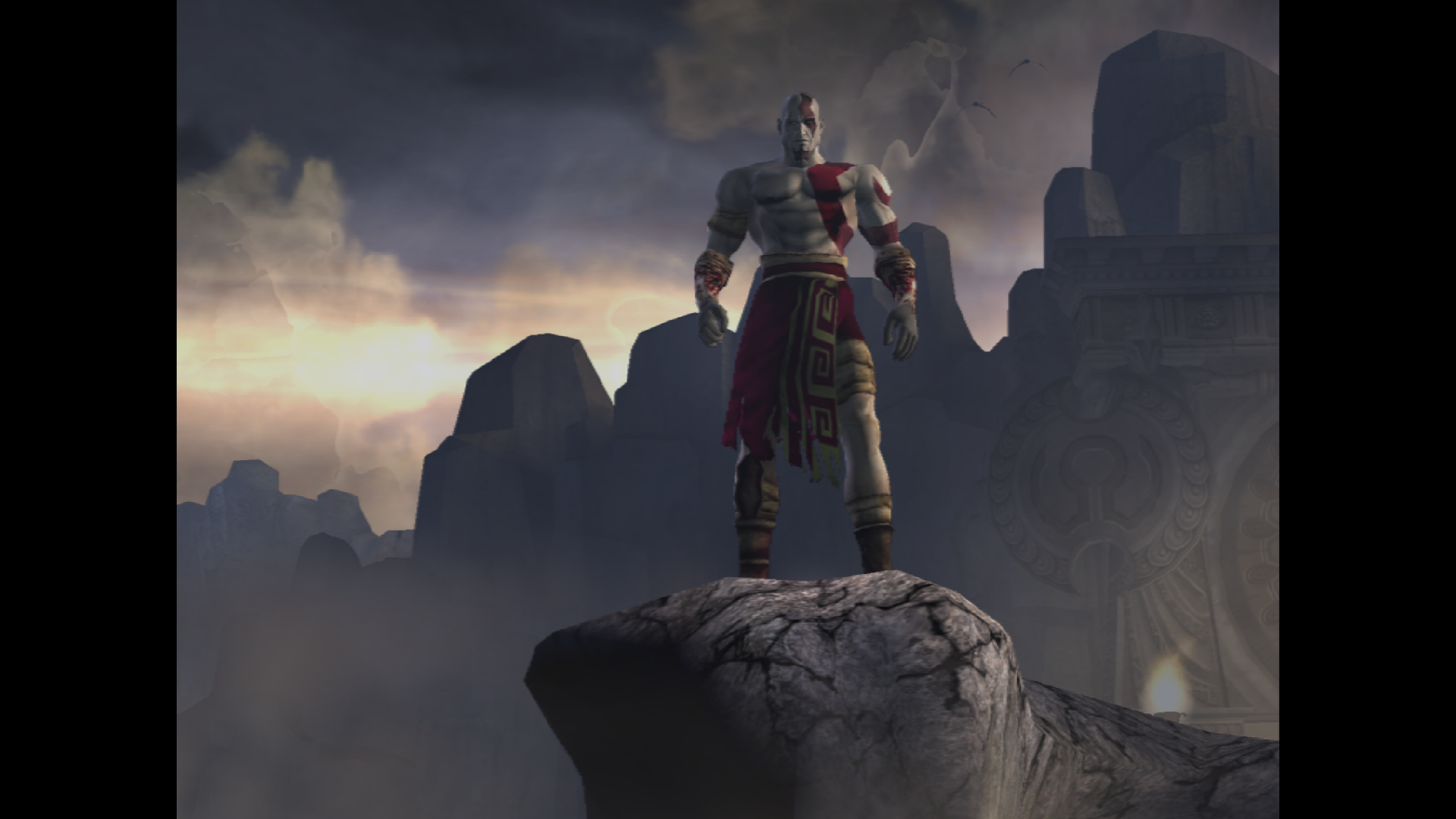 PCSX2 is a good emulator for PS2 games.
Emulators Shield TV
Retroarch
The Retroarch frontend is a common UI for a number of backend emulator cores, supporting emulation of Nintendo, Playstation, and other many others. I've personally found Retroarch to have poor default controller configurations, requiring a lot of tweaking to use. For that reason, I often look for a better specific emulator such as these below.
Drastic
Available via the Google Play store, the Drastic DS emulator allows one to run Nintendo DS ROMs on the Shield TV. I've found it has better support for the Shield game controllers out of the box and does a good job with most Nintendo DS ROMs.
ARC Browser
Another emulator frontend is the ARC Browser. I hope to have more time to try this in the future.
Conclusions
With all these various emulators floating around for both Windows PC and Shield TV, it's handy to find a nice game browser (aka launcher) that lists them in a single view. On the Windows PC, my preferred launcher is LaunchBox. It offers a nice means of launching into each game directly by invoking the correct emulator command.
More in this series…
---
---